ASSEMBLED BIKES, BIKE COMPONENTS & ACCESSORIES
Bike business became one part in our business portfolio in 2010. With our passion and enthusiam on cycling, our business developed from initial simple components to nowadays assembled bikes & ebikes, branded components, custom components, and cycling accessories. We mainly serve for bike assemblers, cycling associations, and larger distributors across the globe, and with the main supply to Europe, North America, and South America.
---

► ASSEMBLED BIKES & EBIKES:
-MOUNTAIN BIKES;
-ELECTRIC MOUNTAIN BIKES;
---
► CUSTOM COMPONENTS:
-Custom Aluminum Frames;
-Custom & OEM Wheels;
---
► BRANDED COMPONENTS:
As an aggressive market advancing company, we have formed strategic cooperation with the following brands:
As a value-added portion in our service portfolio, we can provide professional, quality and affordable system products:
-Shifter, Front Derailleur, Rear Derailleur, Cassette, Crankset;
---
► BIKE ACCESSORIES:
-LIGHTS;
-BAGS & WATER BOTTLES;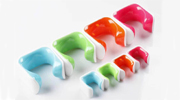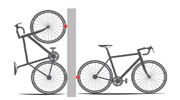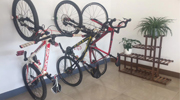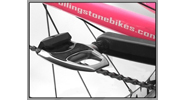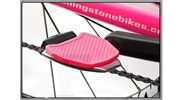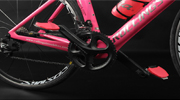 ---
Here on our website, you may find some parts with some brands, but our products range is far beyond what we showed on this website. If you have any enquiry for any brand, or you have any OEM service needs, please just let us know by email or IM applications we listed on "Contact Us" page. Then we will provide you a variety of brand catalogs for your detailed and considerative selection.
With our strong team spirit, professional service and sincerity to customers worldwide, we are making greater achievements day by day, year by year with your support!